Welcome to Plato's Closet
THE 7 DAYS OF GIVEAWAYS



Every month, we feature a Pop Up Shop section in the front of our store featuring a specific style we love. The weeks leading up to the release date, we collect all the best clothes and accessories in that style and release them all at the same time the first Friday of every month! Be there first on every Friday release date to score all the best stuff! This month is WINTER WONDERLAND with special event styles perfect for Christmas, New Years and more parties!
What is our Pop Up Shop?


LOVE IT OR LOSE IT! We'll buy your fashion regret!
MAKEOVER TIME!
Our 4 stores in Cheyenne, Colorado Springs Citadel, Littleton and Ft Collins got huge makeovers! Complete with whole new lounge areas with free wifi and universal charging stations! Also, shop our Pop Up Shops which have the best of the best items each month for a certain style and shopping is even easier now with our new categories CHILL, EVERYDAY, WORK and NIGHT OUT!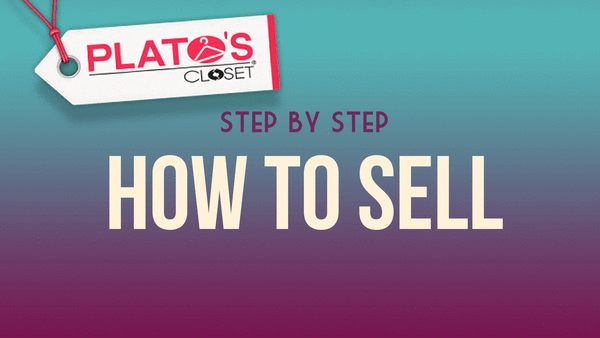 Recent Fashion News
Posted On December 2, 2014

Posted On November 13, 2014

Posted On November 4, 2014
Read More News